Liceul Teoretic "Mihai Viteazul" Visina is situated in the South of Romania .This is a disadvanteged area,socially and economically speaking.It exists a high rate of unemployment in modest families.The school aims to realize a new way of educational and professional qualification among the young population by training them to acquire the necessary educational,technical,social and relational skills that will improve their access to better career opportunities.They are educated for a global citizenship national identity,connected to the universal human rights and values also European identity and values.
The school community includes a population of around 800 students and 60 teachers.Opportunities for interaction between Romanian students and their colleagues are among the fundamental elements of educational mission of the school.There are806 students from 6 to 18 :Primary School,Secondary School and High School-Maths-IT classes and Technics.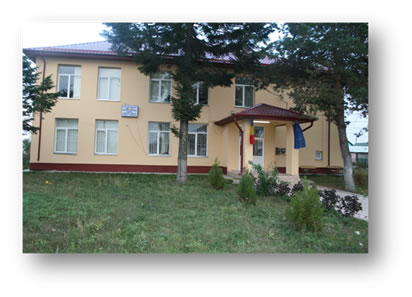 To involve students in this partnership is an important way to help them to increase using foreign languages also to give to them the opportunity to know other children,to discover other European countries,other ways to motivate the school activities foccused on the study of the ancient history and contemporary cultural and social life.